what now?
Think you're pregnant and unsure where to turn? You are not alone.
Our client advocates are here to walk with you as you navigate this challenging season. We offer free and confidential pregnancy services and support. Get the insight and direction you need to move forward with confidence.
Have Questions?
We Have The Answers.
With an unplanned pregnancy, it's ok to not know all the answers right now. Here are some of our most frequently asked questions so you can get clarity to some of your most pressing questions and concerns.

Services
Ultrasounds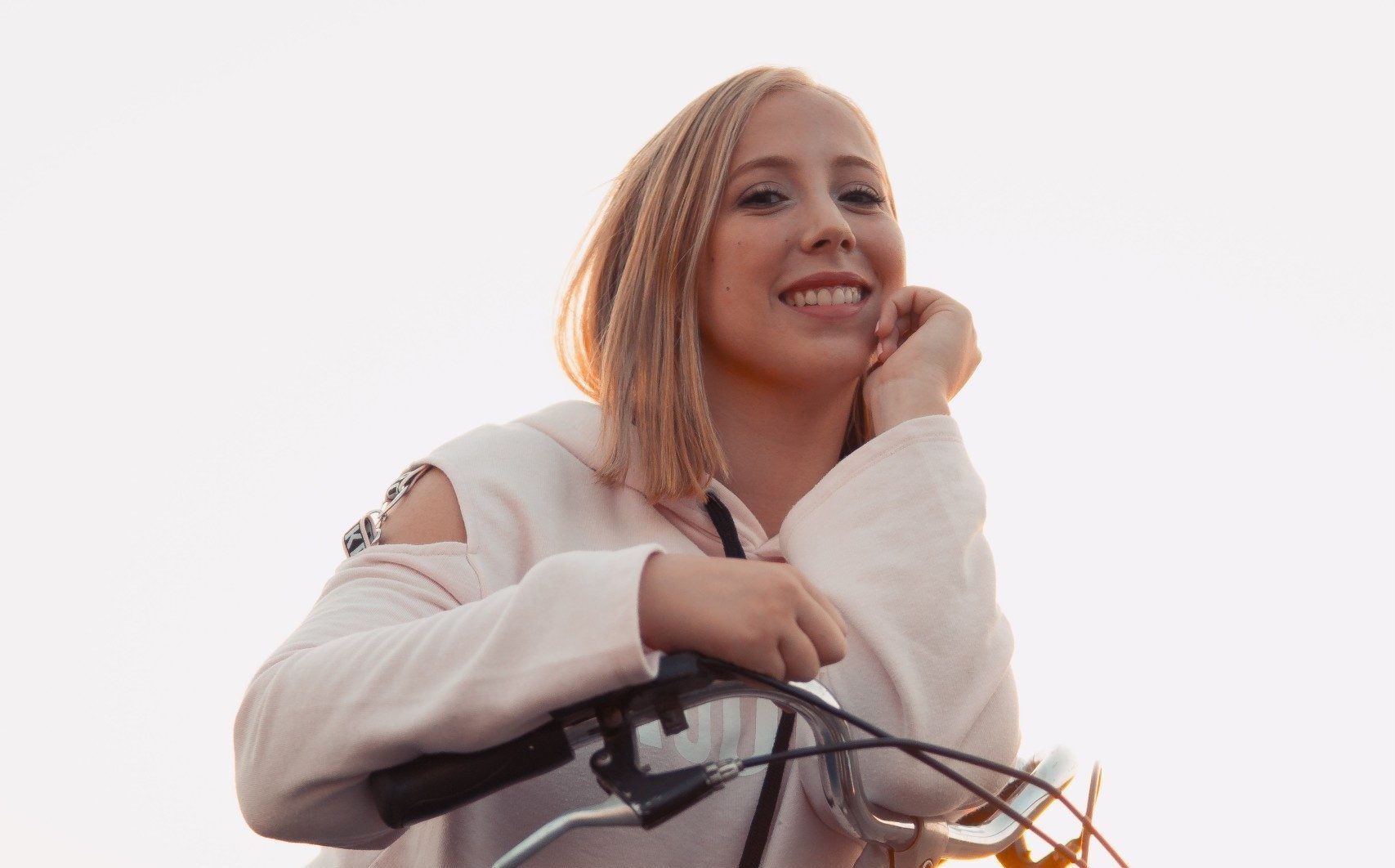 Post Abortion Support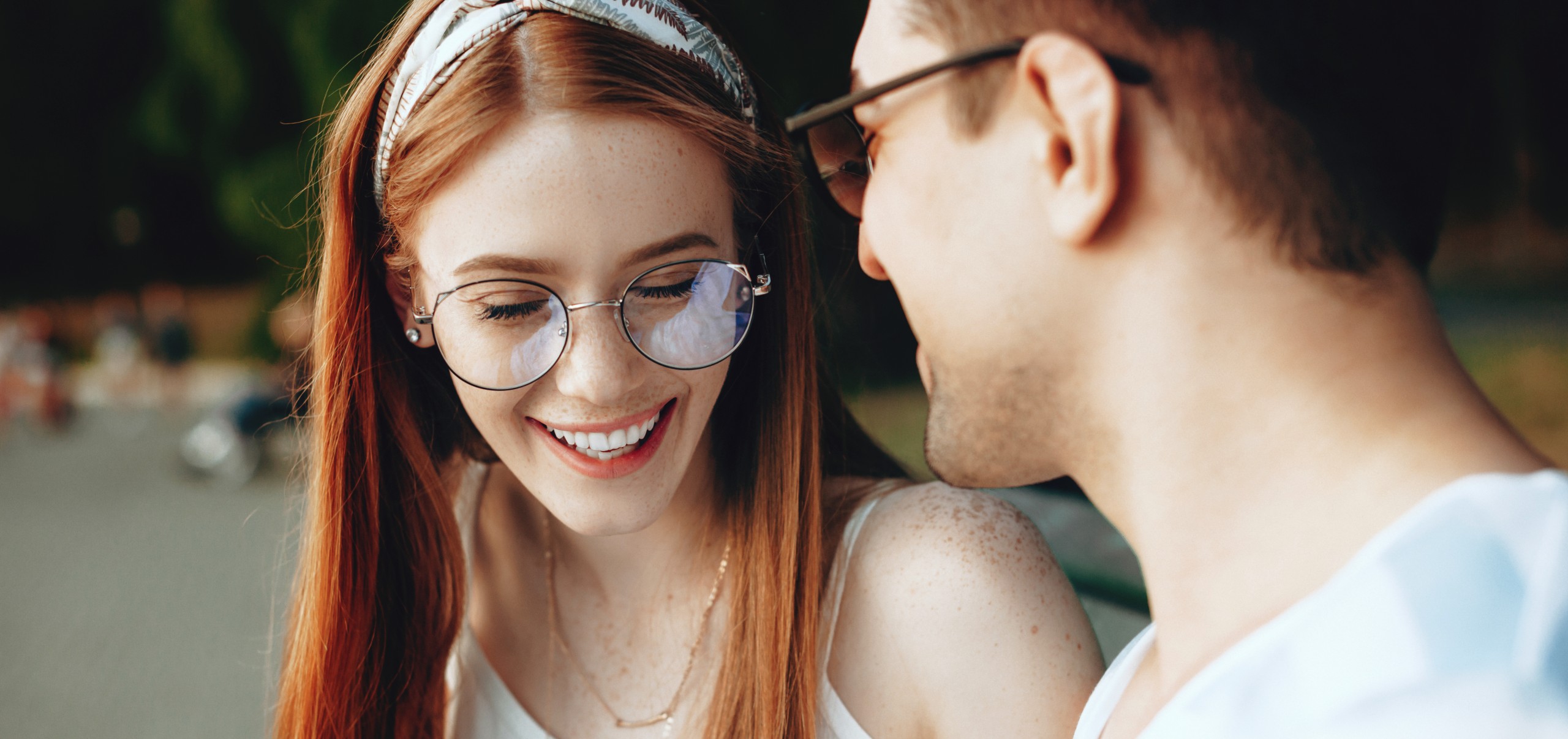 Pregnancy Testing